Qatalog presents
Operations Nation
Shining a spotlight on the critical role of operations in helping to drive growth and build culture in today's workplace.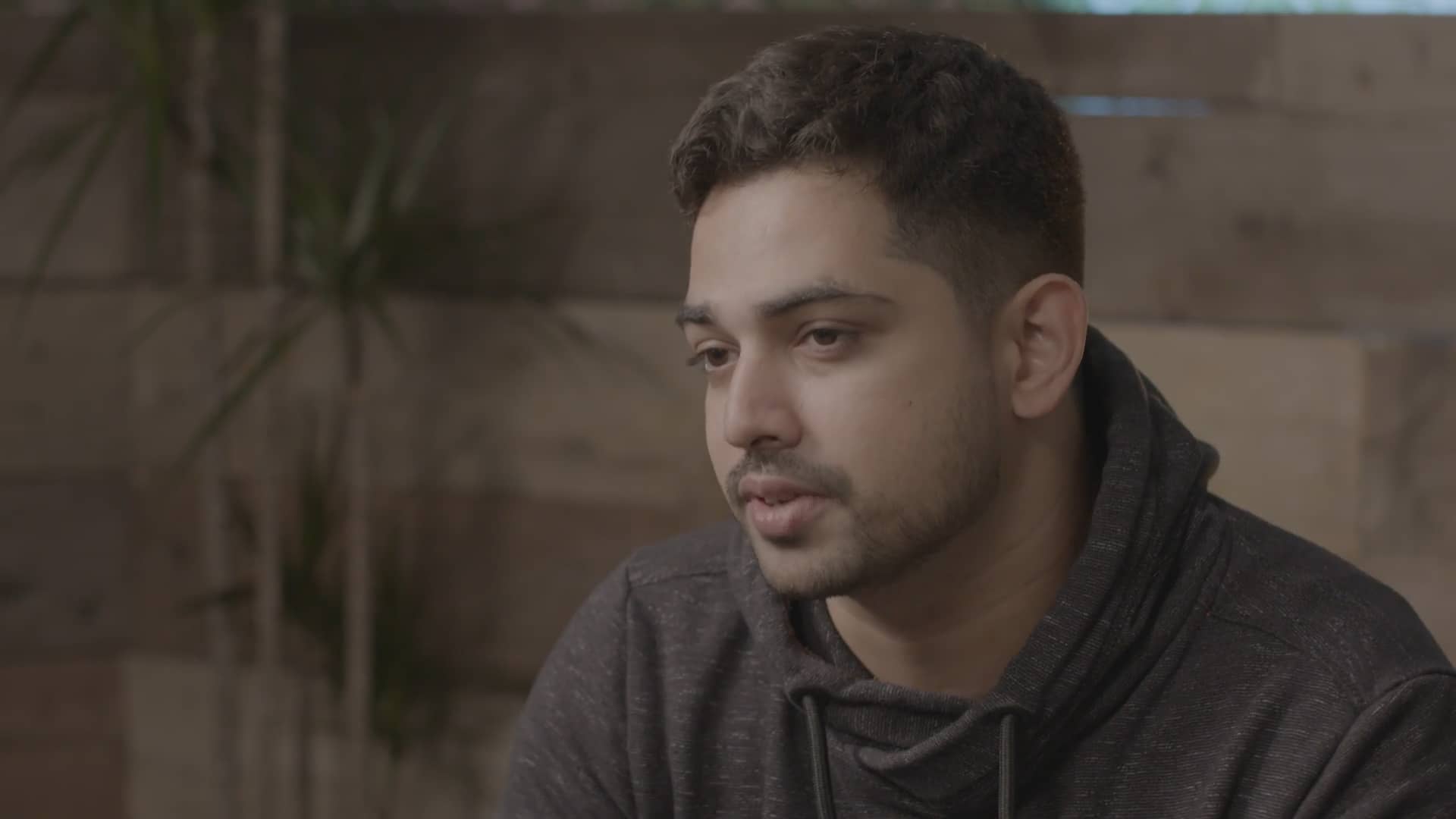 Next Episode
Productivity Paradox
Episode summary
In years gone by, the role of operations in many businesses was rarely acknowledged or even understood. Today, it is a different story altogether, and operations leaders are recognised for their integral role in driving growth and building culture, giving them a seat at the top table.
Alongside the growing strategic role of operations, we've also witnessed increased specialization, with new fields such as DesignOps, ProductOps, and CultureOps developing.
It is a clear sign that the field is maturing, but this decentralization also threatens to create new silos and points of friction that operations was supposed to help fix.
The rise of remote work has brought other challenges too, requiring new ways to keep track of what's working and what's not, and a renewed focus on how to build culture in a remote work environment, once again demonstrating the crucial value of operations.
All of this has helped make operations an attractive career path, with curiosity, adaptability, and a hunger to learn, seen as some of the key attributes for the next generation of aspiring leaders.
Interviewees featured are:
Astrid Verstraete - Co-founder of Operations Nation
Ben Gateley - CEO and Co-founder of CharlieHR
Gerisha Nadaraju - Head of Product Operations at Dojo
Kelsey Traher - COO of Marvel App
Marta Kutt - Chief of Staff at Qatalog
Mike Strange - Director of Operations at Just Eat for Business
---
Chapters