Qatalog presents
Remote Revolution
With millions of people now free to work from anywhere, there are far reaching implications for the global economy, as well as significant challenges still to be overcome.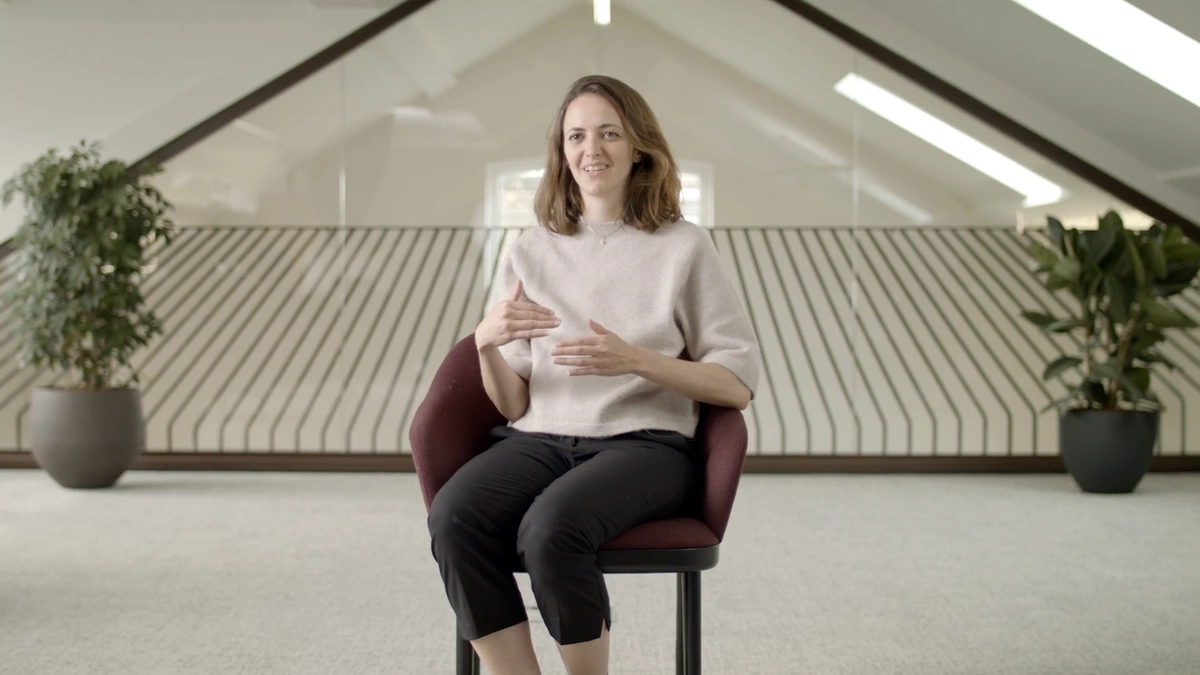 Next Episode
Timeless Work
Episode summary
For almost all of human existence, our work has been tied to shared physical spaces. But new technology and a fundamental shift in mindset has enabled an entirely new way of working. People now able to work from anywhere, while companies can access global talent.
The consequences of this remote revolution are varied and sizable. For a start, it has provided life changing opportunities to millions of people across the globe. In-person collaboration is now at a premium, with companies much more intentional about how they use this time. And, with the long-term role of the office now in question, talent hubs like London and New York may have to adapt.
There are other challenges too. Fair pay among distributed teams remains a thorny issue. Proximity bias is a risk. And training and development can prove difficult. Yet for companies who do want to give it a shot, there has never been a better time to build a remote team.
Interviewees featured are:
Chase Warrington - Head of Remote at Doist
Claire Donald - VP of Engineering at MOO
Kaleem Clarkson - COO at Blend Me
Katrina Larkin - Co-founder of Fora
Laura Giurge - Assistant Professor at London School of Economics
Rhys Black, Director of Workplace Design at Oyster
Ryan Burke - CRO at Qatalog
---
Chapters