Qatalog presents
Timeless Work
The genie is out of the bottle. The rise of flexible and asynchronous working has irreversibly changed the way we think about time at work, but the reality is still catching up.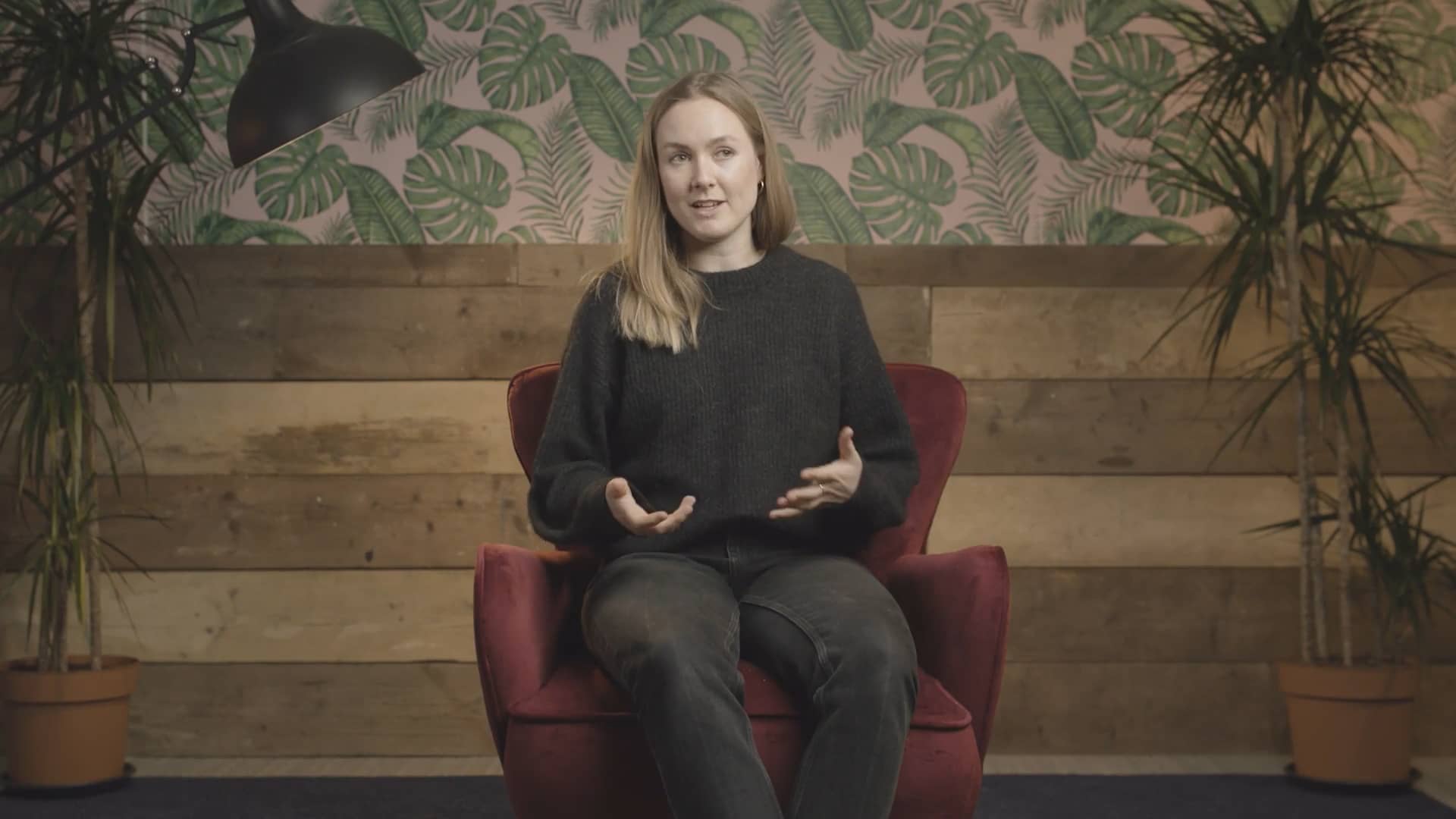 Next Episode
Operations Nation
Episode summary
Throughout the course of history, new technologies have continually altered our relationship with time. The internet is no different, and has already transformed huge parts of our lives. Now, it is helping to drive a dramatic shift in the way we think about time at work.
Amidst the rise of remote work and distributed teams, employers and employees have realized that the traditional 9-5 is neither necessary, nor productive. Instead, asynchronous work is seen as the future, a system that allows people to get work done on their own schedules. In this new world, output is what matters, not how many hours you put in.
But the era of clock watching isn't over quite yet, as old habits learned in the office are proving hard to kick. Digital presenteeism is running amok, as workers feel under pressure to be online at certain times, an issue that has been compounded by poor leadership and broken technology.
Companies can't afford to get this wrong either. The best talent increasingly expects greater flexibility and, if they don't get what they want, they'll go elsewhere.
Interviewees featured are:
Daphnée Laforest, Founder of Modern Leaders
Darren Murph, Head of Remote at GitLab
Julian Birkinshaw, Professor of Strategy and Entrepreneurship at London Business School
Laïla von Alvensleben, Head of Culture and Collaboration at MURAL
Oliver Harrison, founder and CEO of Koa Health
Sheela Rubramanian, Vice President of Slack Future Forum
Siobhan McKeown, COO at HumanMade
---
Chapters